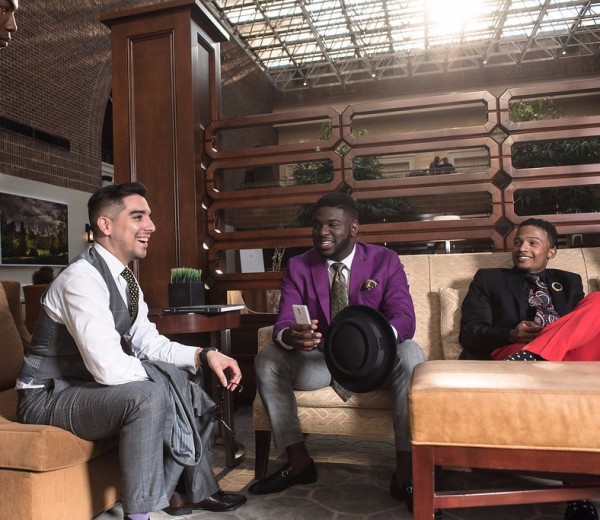 Communication
What we say is just as important as how we dress and behave. Many opportunities are lost due to misunderstandings that arise from poor communication. At Bespoke Image Consulting we offer the following communication-related services:
Interpersonal Communication Consulting: We strive to help our clients use verbal and nonverbal communication more effectively. Bespoke Image Consulting focuses on coaching each client on body language, tone, verbal articulation, and public speaking skills.

Social Media Image Management: Your social media pages reflect who you are. At Bespoke Image Consulting we focus on helping our clients use social media as a tool of influence. We focus on what our clients should say and how they should say it in order to gain and retain followers.

Seminars and Workshops: Whether for large corporate training seminars or small community workshops we facilitate seminars and workshops that covers a broad range of image-related topics.